Colombia: Biodiversity Exhibition at the Gardens by the Bay, Singapore
Colombia: Biodiversity Exhibition at Gardens by the Bay, Singapore
– Floral Sculptures made out of Preserved Flowers –
Gardens by the Bay, holding the biggest land area of gardens in Singapore, opened a special exhibition – Colombia: Biodiversity Exhibition.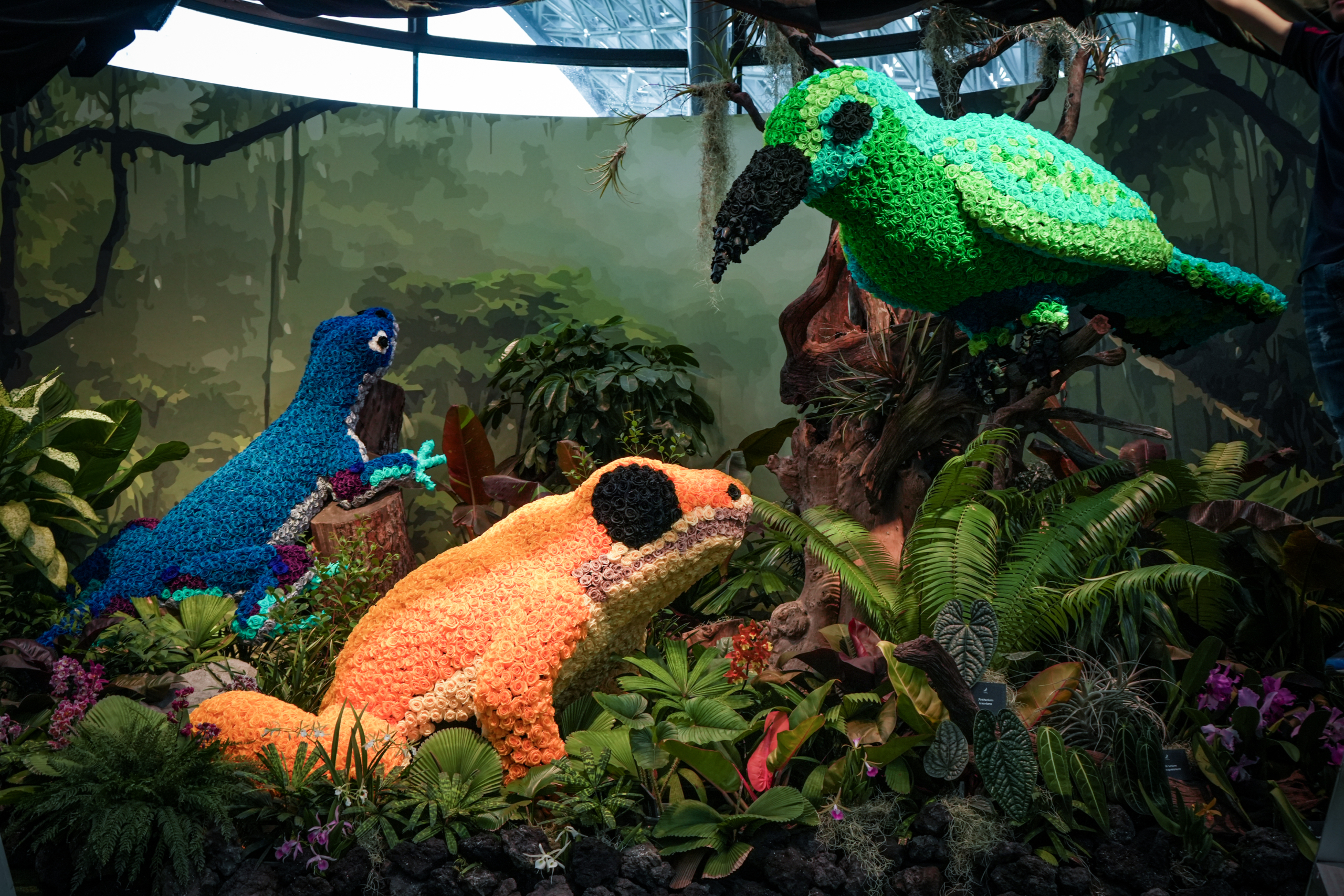 Florever supported the production of the vibrant floral sculptures using more than 6,000 preserved roses. The display features three animal species that represent wide biodiversity of Colombia – the golden poison dart frog, the blue anole lizard, and the Chiribiquete emerald hummingbird.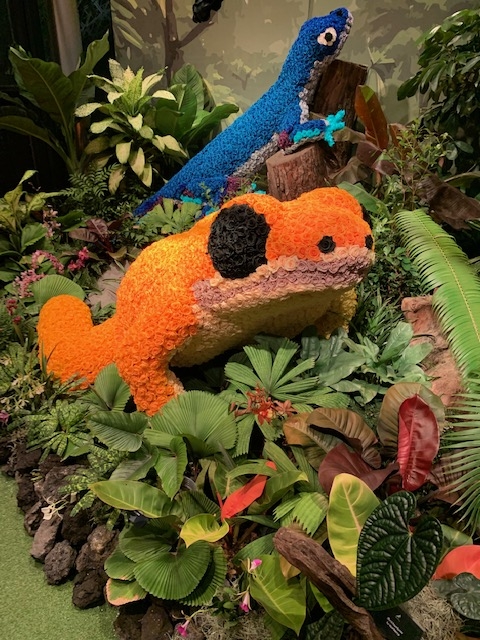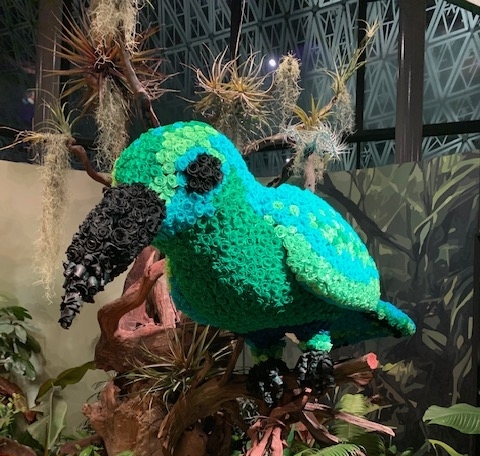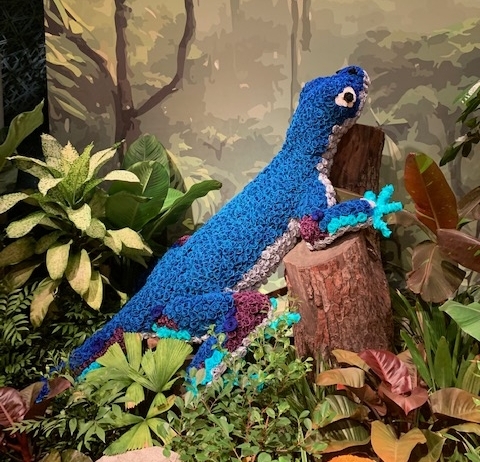 Opening ceremony was held on October 18th, with attendance of Singapore's Deputy Prime Minister and Colombian ambassador in Singapore.
Please visit the special exhibition if you have a chance to visit Singapore!
October 18th – December 31st, 2023
Location: Floral Fantasy at Gardens by the Bay, Singapore
For more information, please visit the link as below: