[New Products] Sparking Rose
Sparking Rose / FL078 & FL0418
Our long-time popular item for special occasions, Sparkling Rose, is now back with new colors. Subtle sparkles add nuance to your existing floral design with a luxurious and elegant feel. Perfect for special yearly events such as Christmas and New Year's.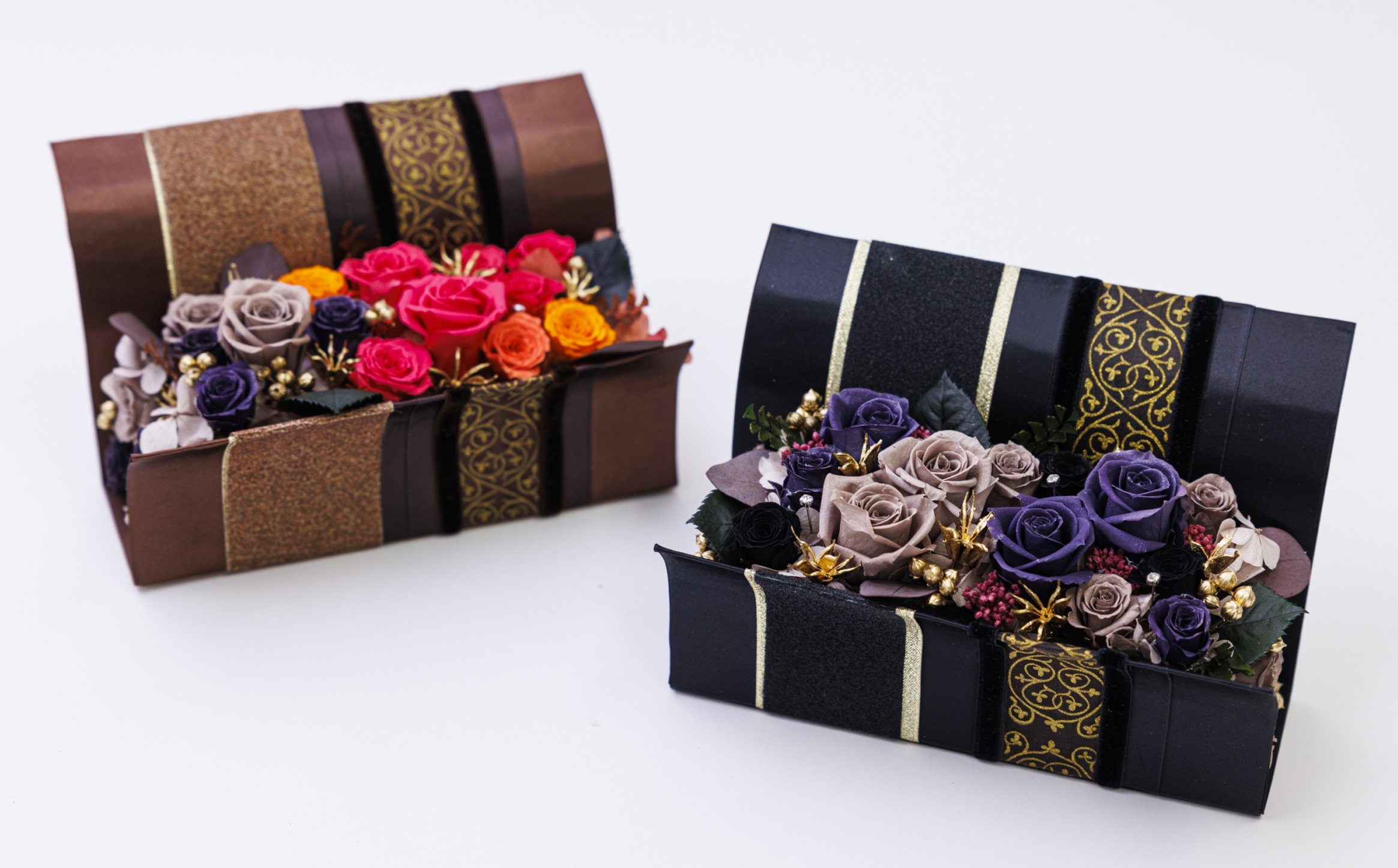 There are 2 sizes of roses, Spray Rose and Piccola Blossom Rose. Available in 4 colors, 05-Cherry Red, 12-Grand Blue, 401-Brown Gray, and 402-Dark Purple.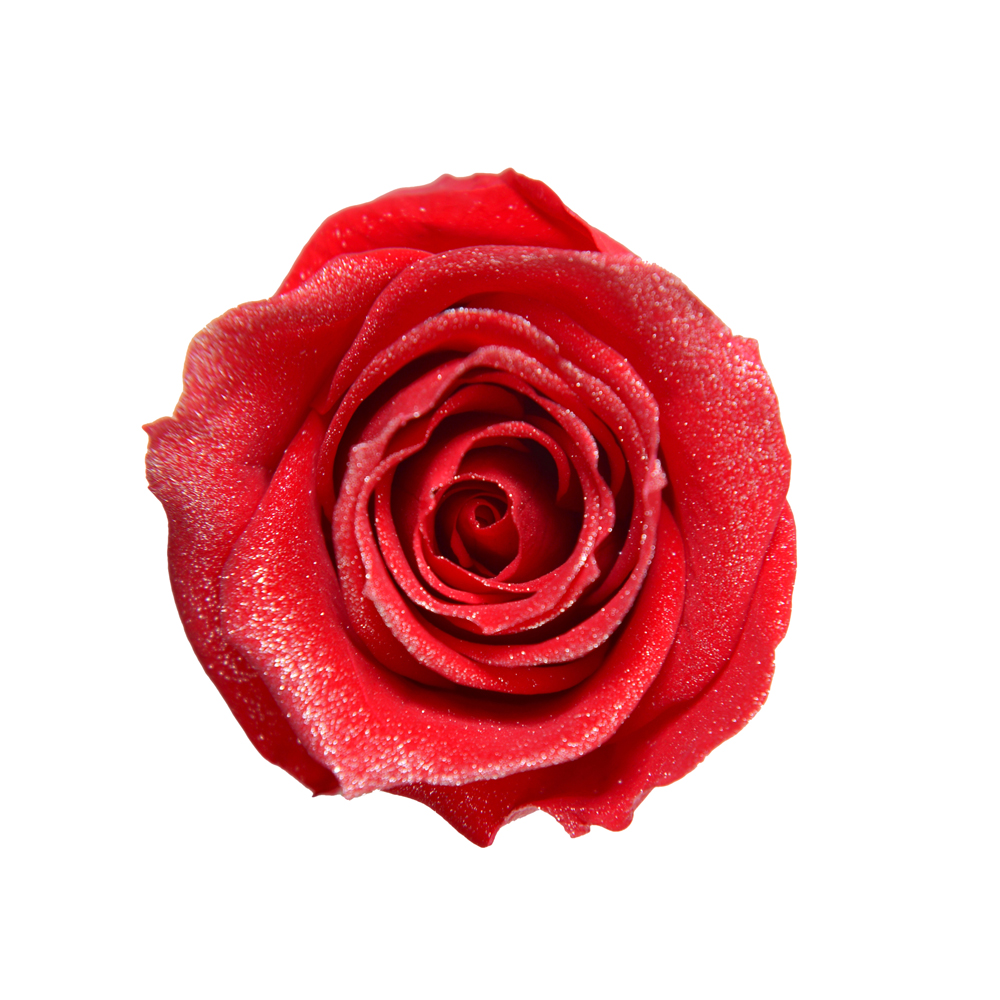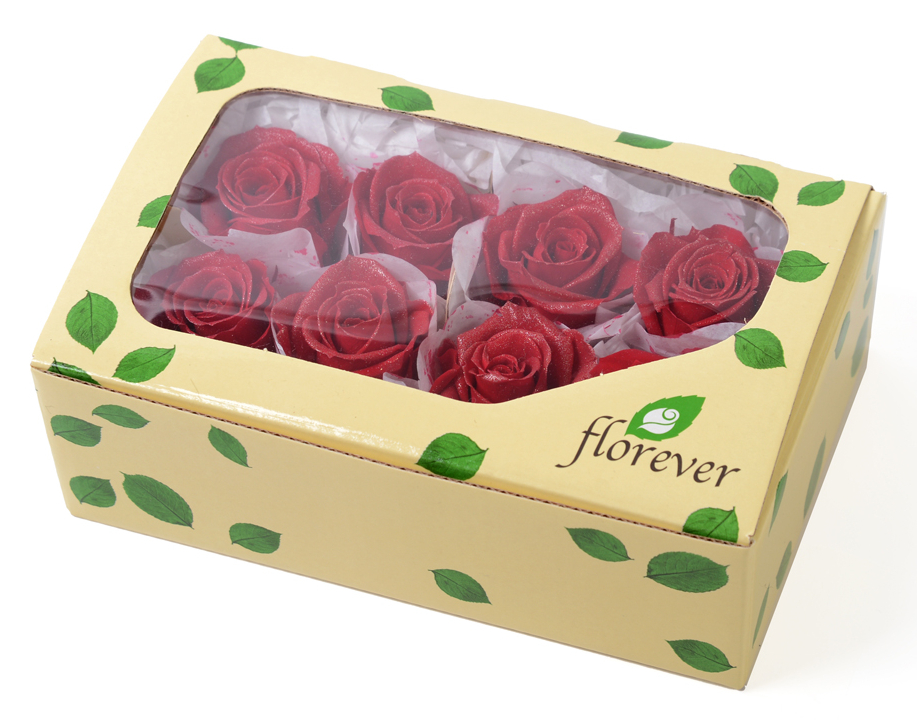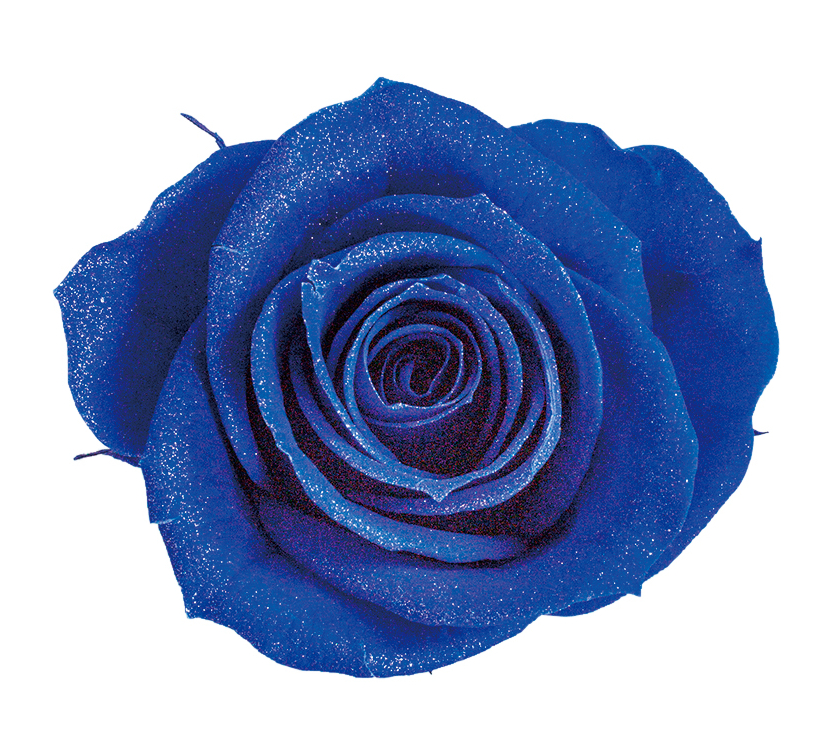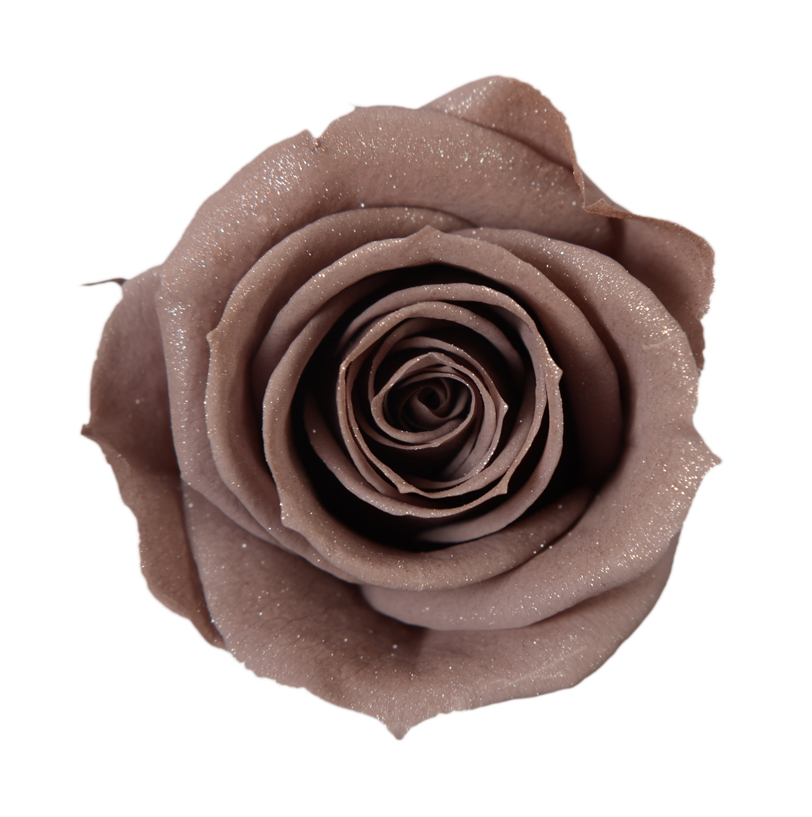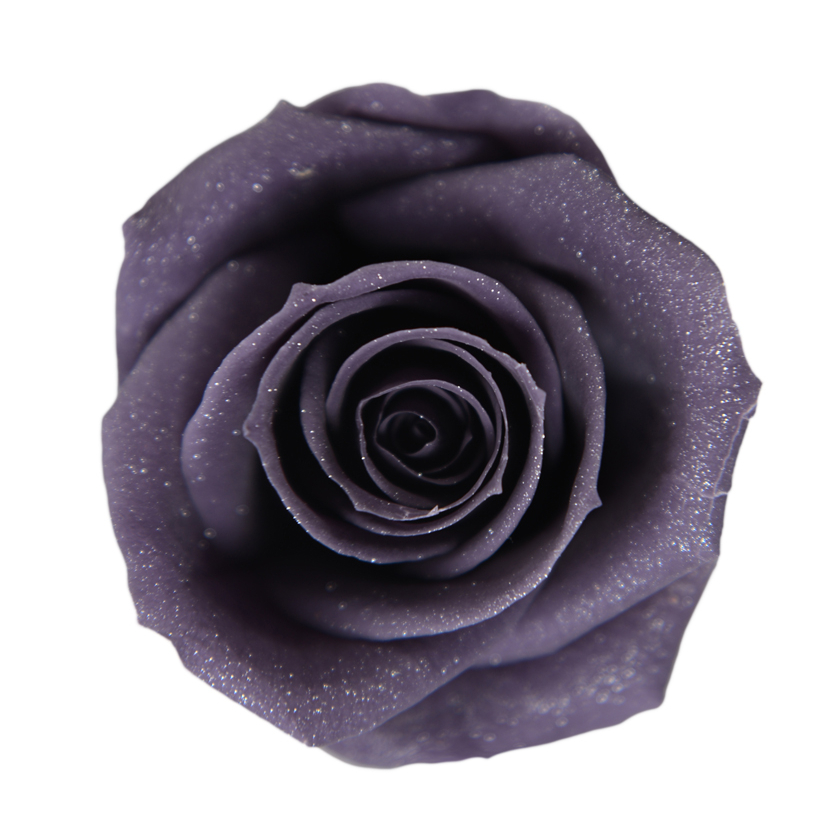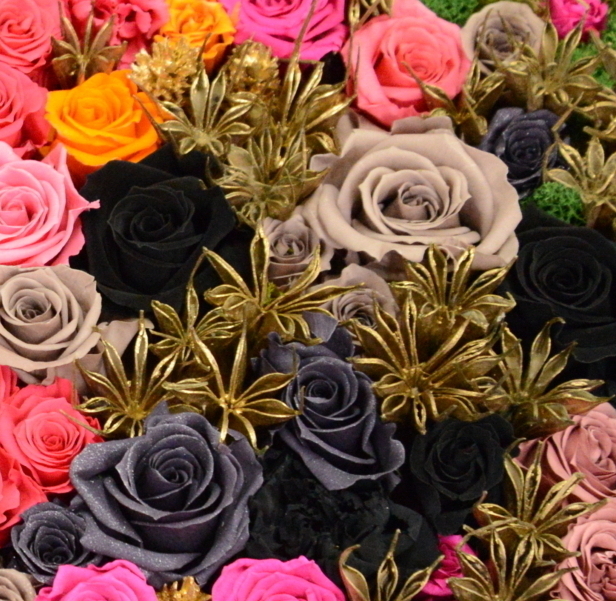 The new addition to the Sparkling Rose collection, Brown Gray and Dark Purple are especially nice when being combined with gold materials like shiny Nigella, Linseed Flower, and Trigo Wheat. For more chic and cool image, go for silver to coordinate with them.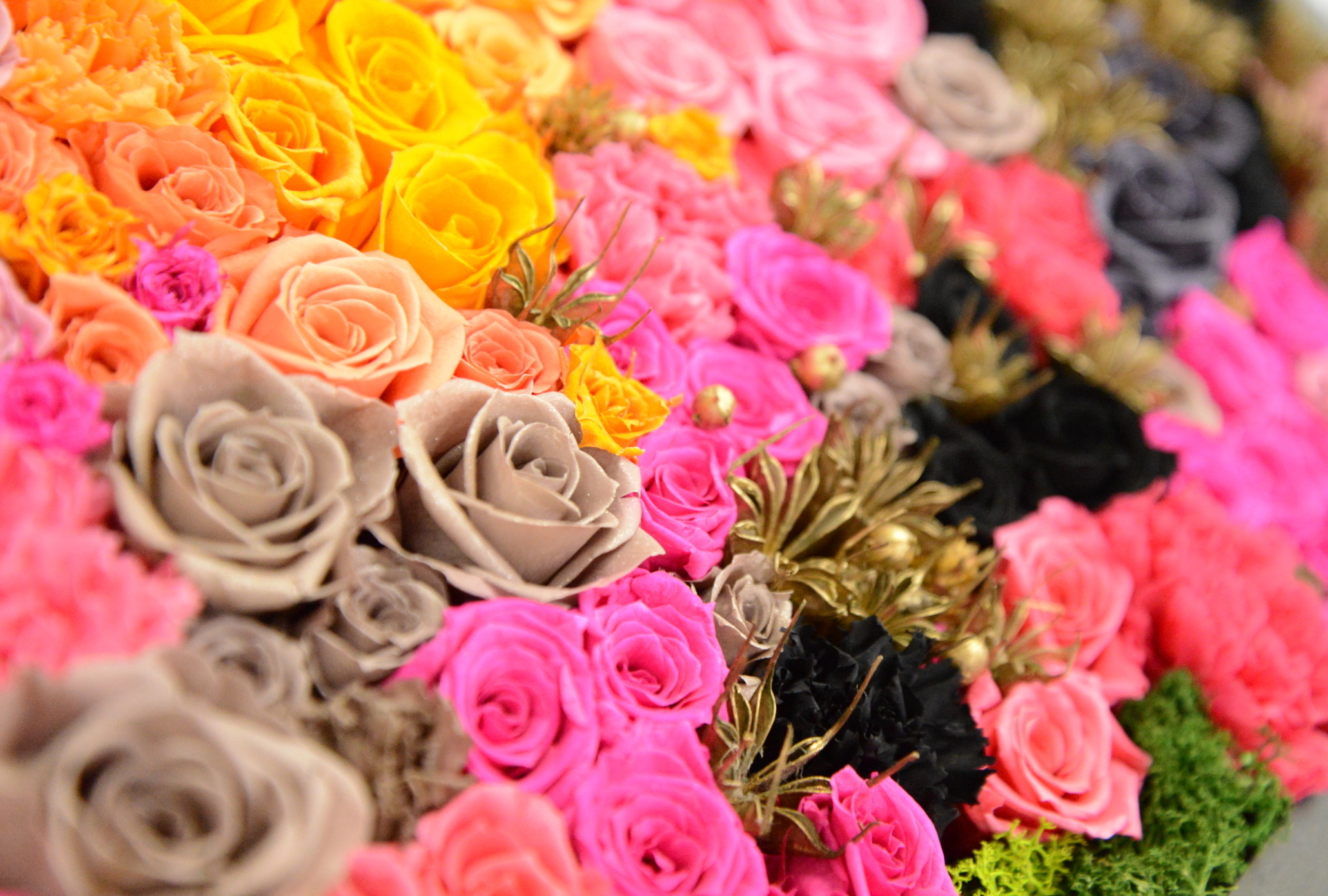 For other products, please visit our digital catalogue below: