[New Products] Standard Mum Duo
Standard Mum Duo / FL4515
A New Product, Standard Mum Duo, is now available. With the traditional image of funeral occasion of this flower, its subtle gradation of pastel colors expand the possibility of usage. They go well with other flowers like roses and chic-colored dried materials.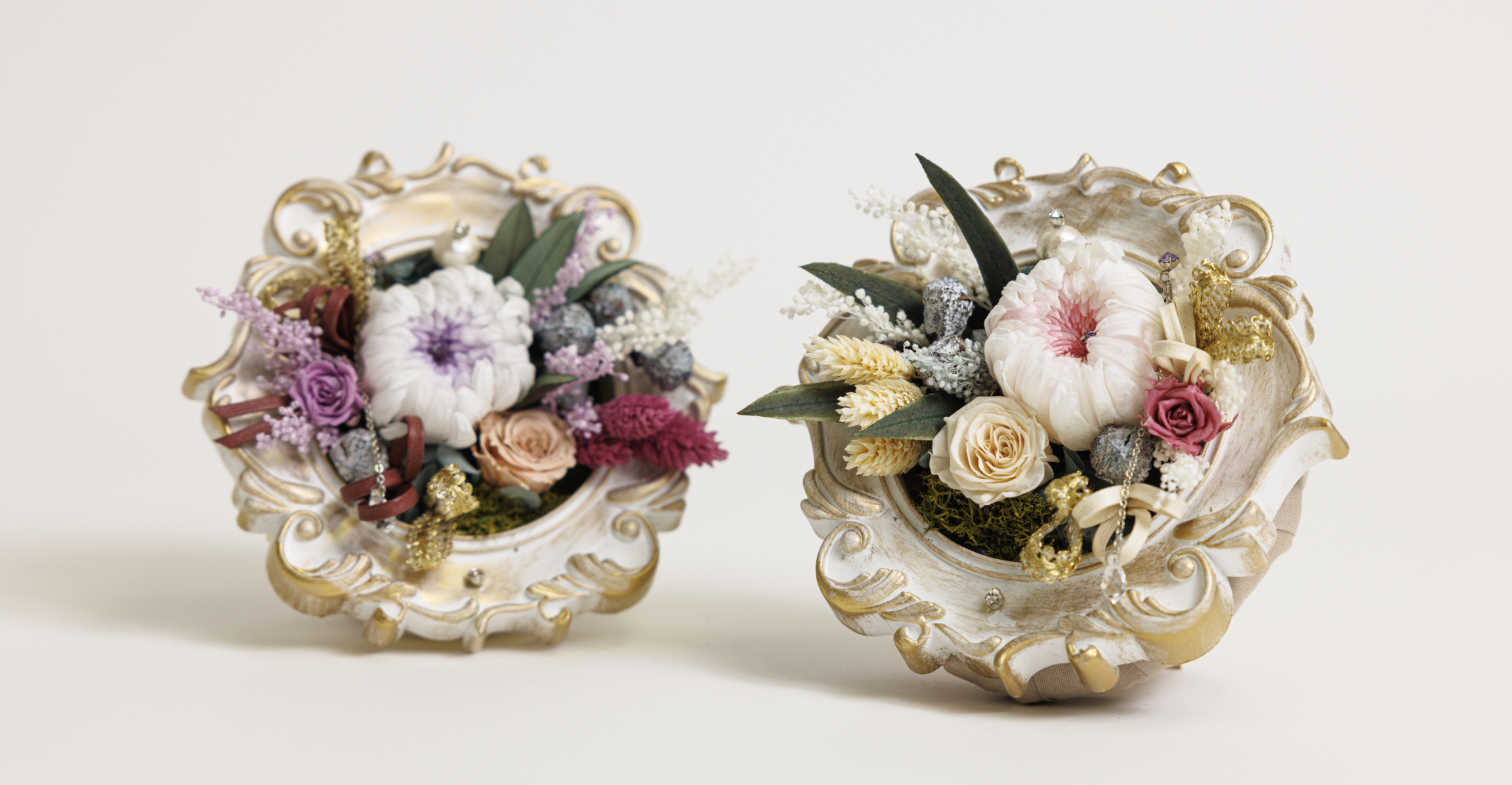 Diameter of flower head: Approximately 4cm to 6.5cm
Length: Approximately 3cm to 4.8cm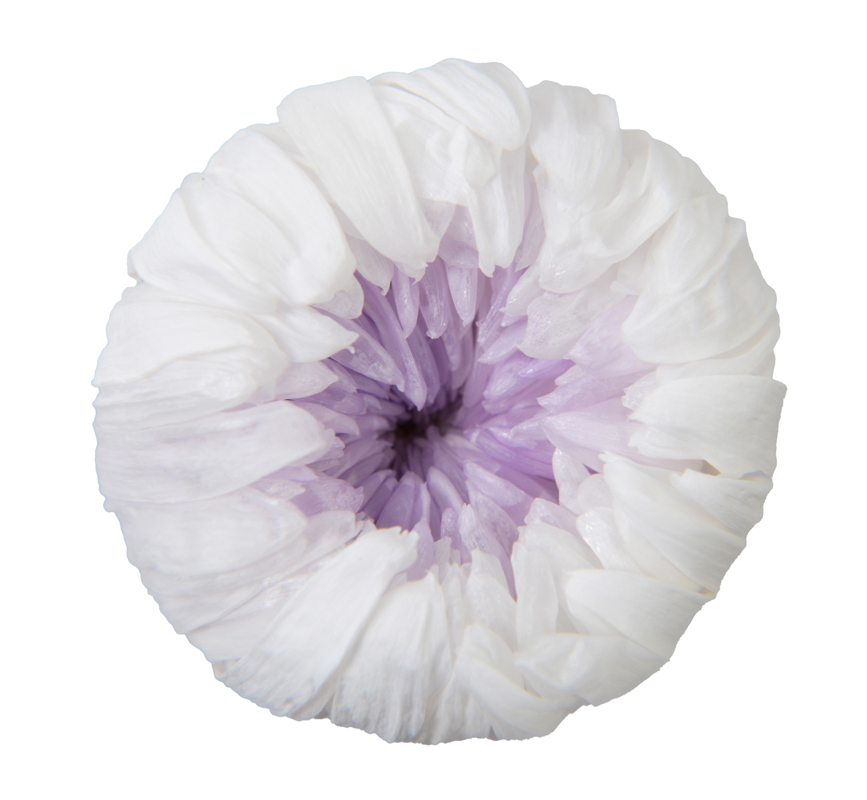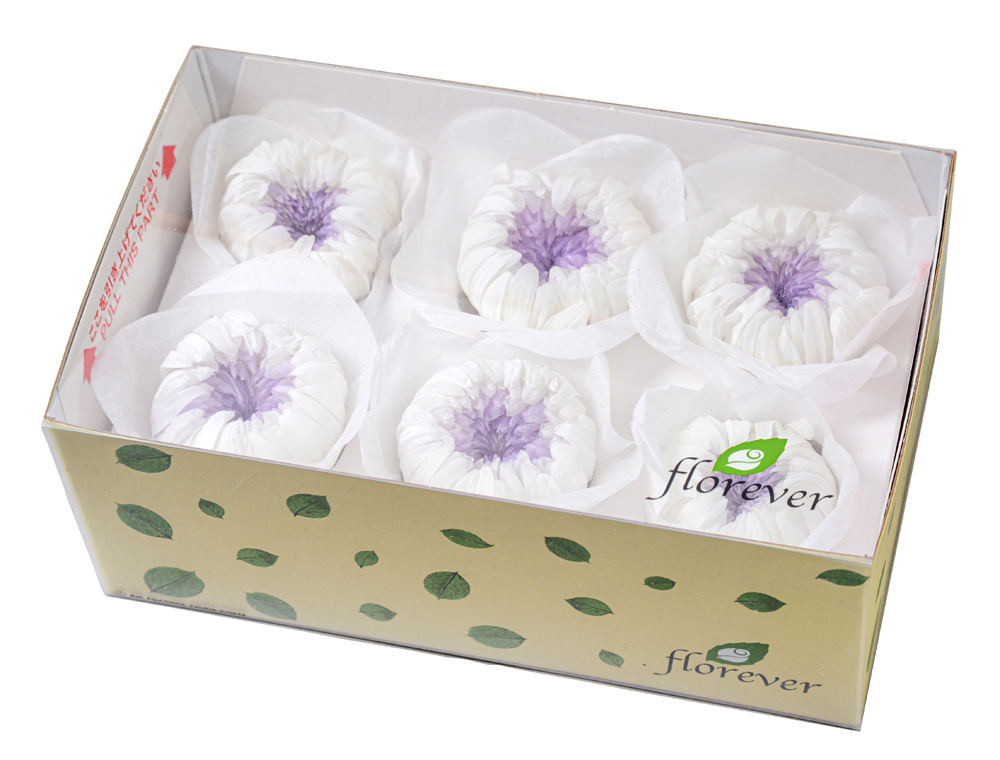 Available in 3 colors of 311-White/Pink, 312-White/Soft Lilac, and 313-White/Green.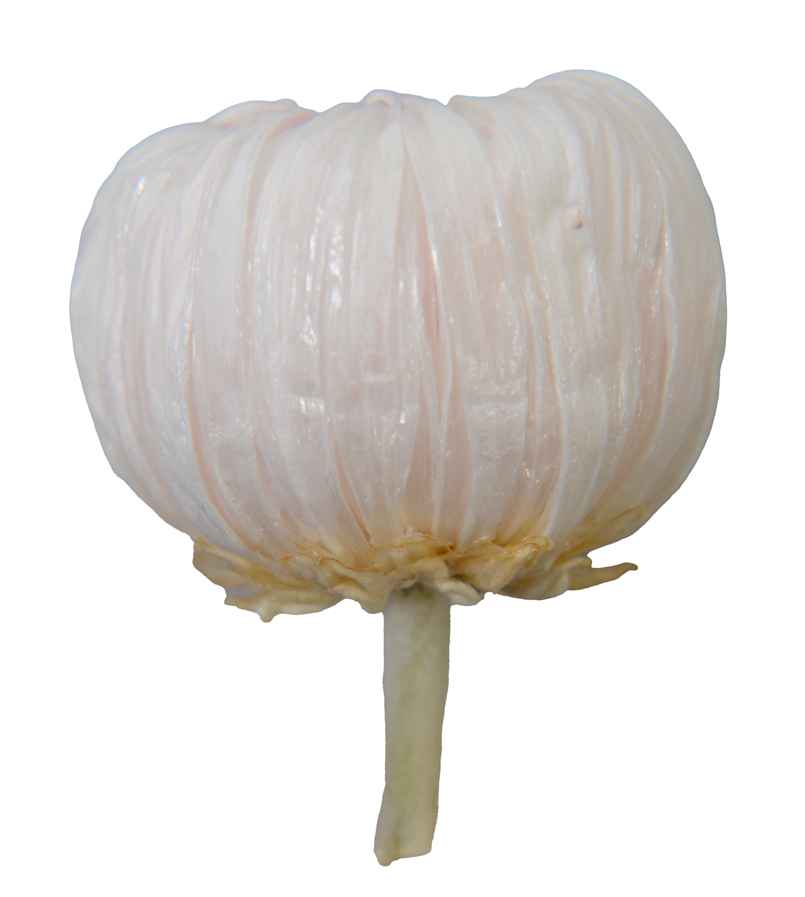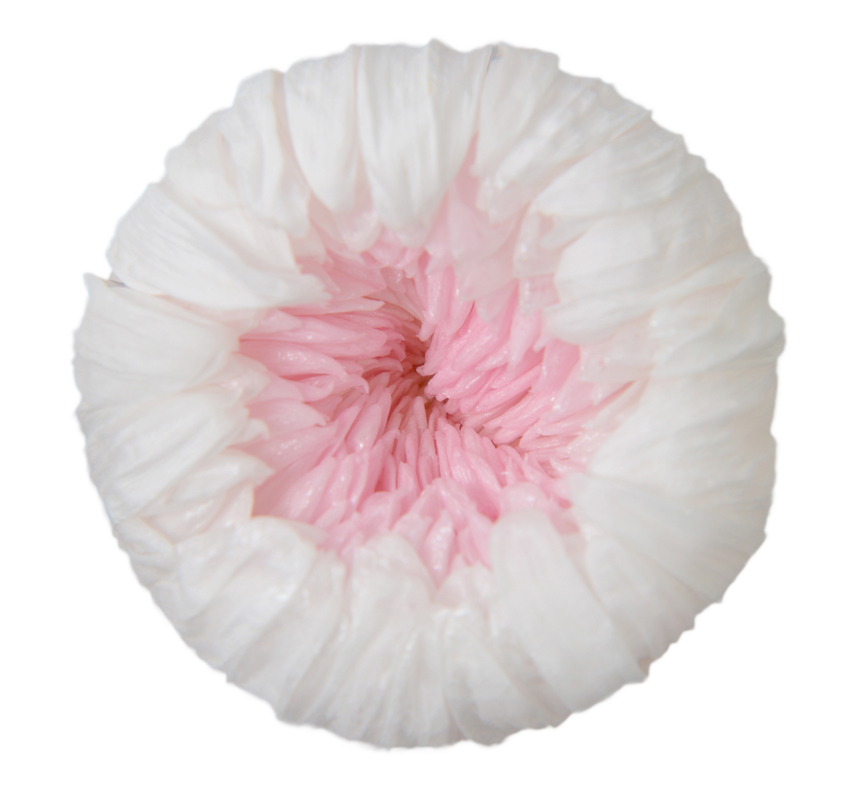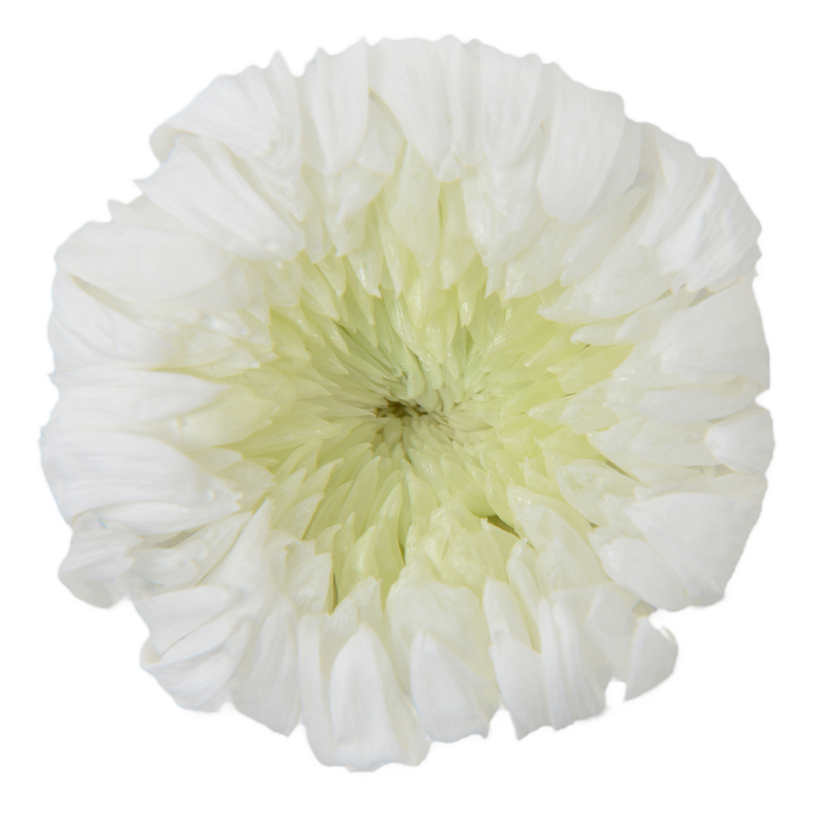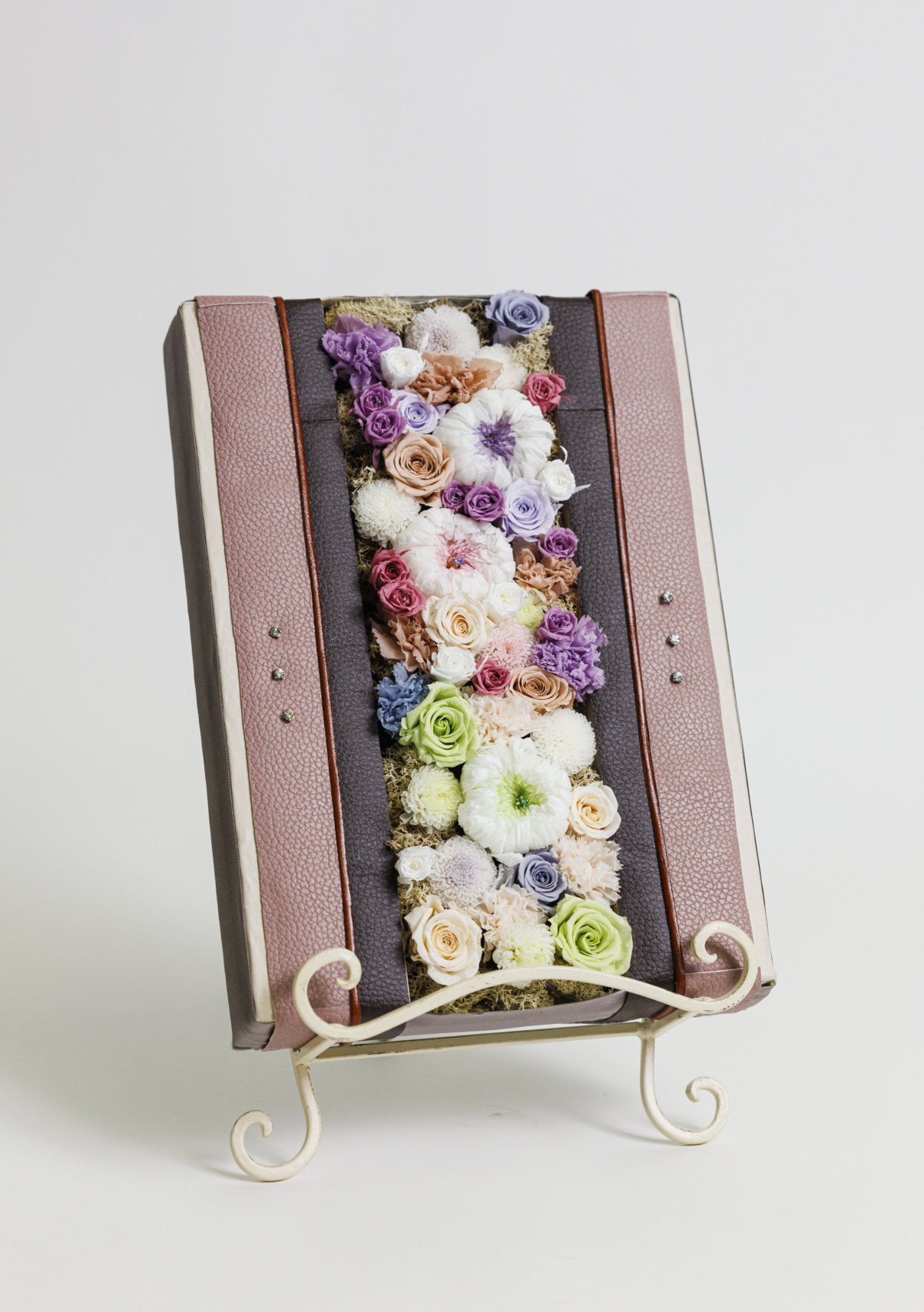 For other products, please visit our digital catalogue below: