The Taiwan Local Contest by Tong Lin Fleur
The Taiwan Local Contest by Tong Lin Fleur
– Flowers and Words –
It always has been our brand mission to extend the endless possibilities of preserved world with new designs and creativity.
Our partner, Tong Lin Fleur in Taiwan, held their first ever floral design contest using preserved flowers this August, 2022. Using the Florever preserved flowers, many unique and beautiful artworks were created.
For this local contest, contestants were required to create 4 kinds of artworks according to the 4 categories; bouquet, table centerpiece, mystery box, and this year's concept set by Florever – "flowers & words." The top 3 contestants were selected according to the total score of evaluation criteria together with a popularity award by voting.
The powerful energy and sparking creativity come through the video!
We, Florever, strive to provide the best quality preserved flowers and foliage in the market so that our customers can incorporate the beauty and depth of preserved flowers in new designs. Special thanks to our Taiwanese distributor, Tong Lin Fleur and everyone who attended and supported this special event.
Artwork of Florever Award & Japan Judge's Award
What are the words that mean something important to you?
What are your favorite flowers?
Are there flowers that have special place in your heart?
Both words and flowers have power to make your life colorful and joyful.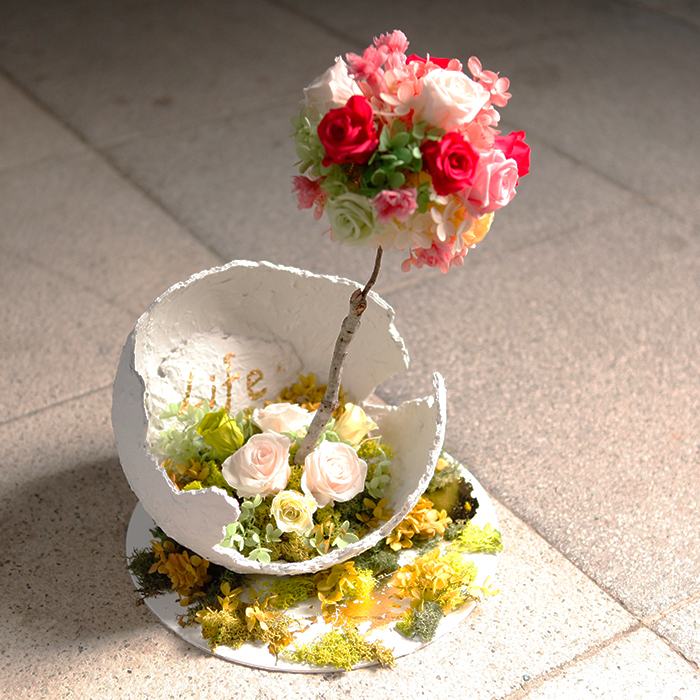 By 林宥吟
Theme: Life
"Life will find its way out"
CEO of International Floral Design Education Foundation (IFD 財團法人國際花藝教育研究文教基金會執行長)
Professor of Floral Design at International Floral Design Education Foundation (IFD 財團法人國際花藝教育研究文教基金會正教授)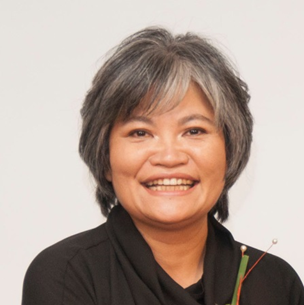 Judge for Word & Flower (Japan)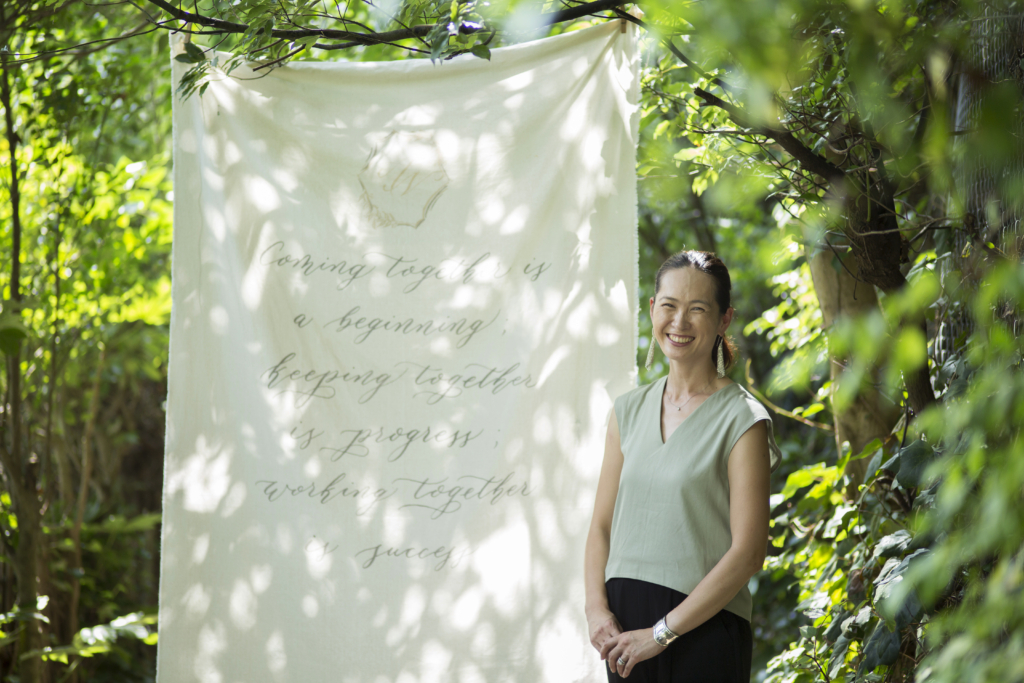 For purchase in Taiwan, please visit their local webpage as below: