[New Products] Pompon Mum Duo
Pompon Mum Duo / FL415
A New Product, Pompon Mum Duo, is now available. Its round-shaped flower head is just adorable; with its subtle gradation of pastel colors, it can add sweet pop impression to your floral designs!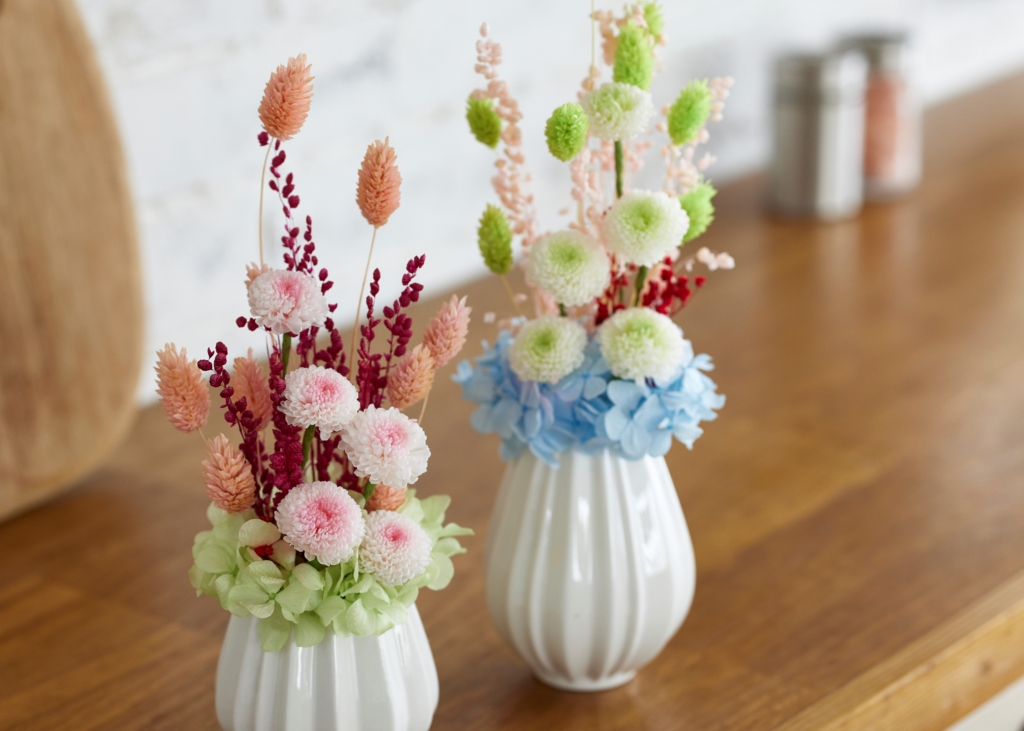 Diameter of flower head: Approximately 2.5cm to 3cm
Length: Approximately 3.3cm to 4.5cm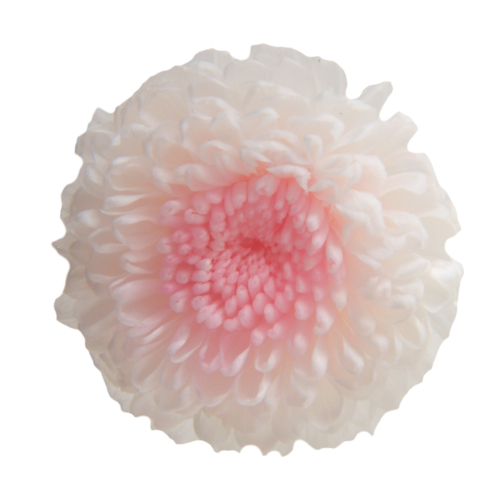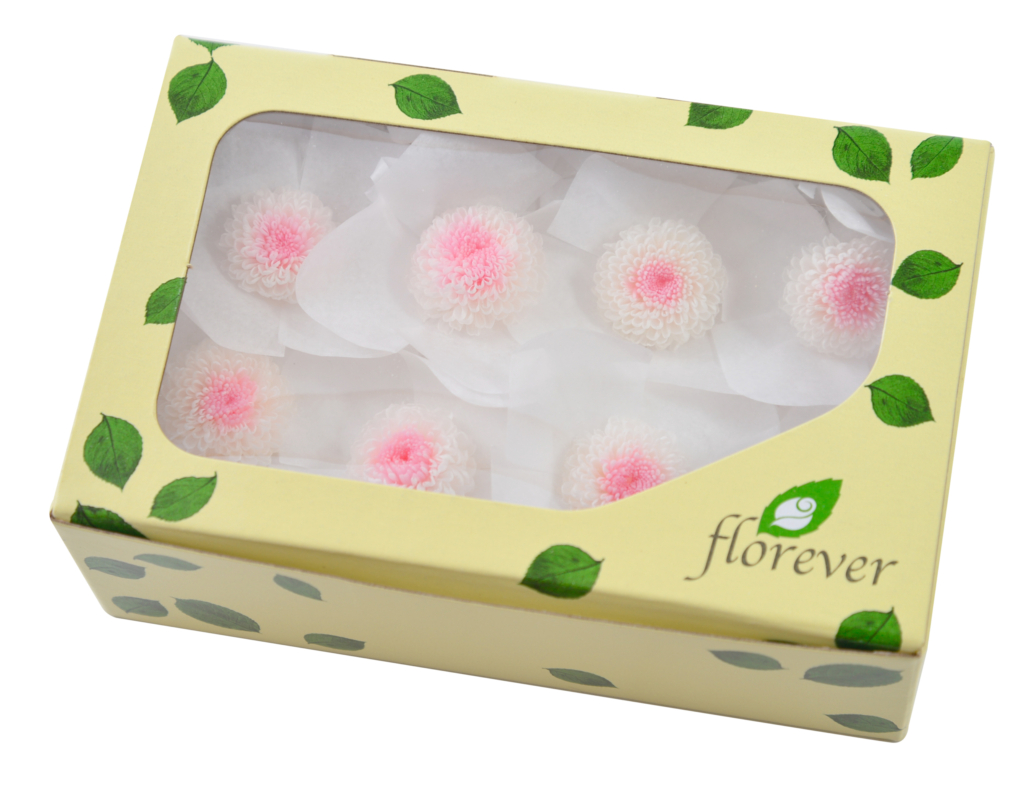 Available in 3 colors of 311-White/Pink, 312-White/Soft Lilac, and 313-White/Green.