[New Products] New Colors – European Hydrangea Duo with Stem
European Hydrangea Duo with Stem / FL295
We now have 2 more new colors to European Hydrangea Duo with Stem. These two-toned colors add a great nuance to your regular floral arrangements.
Approximately 1 to 4 stems per bunch
Diameter: Approximately from 18cm to 25cm
Length: Approximately 30cm
Our newest additions are 308-Pink x Green and 306-Cream x Pink. These gentle two-toned color combinations can act as perfect fillers that can connect flowers in different colors and bring the total look together.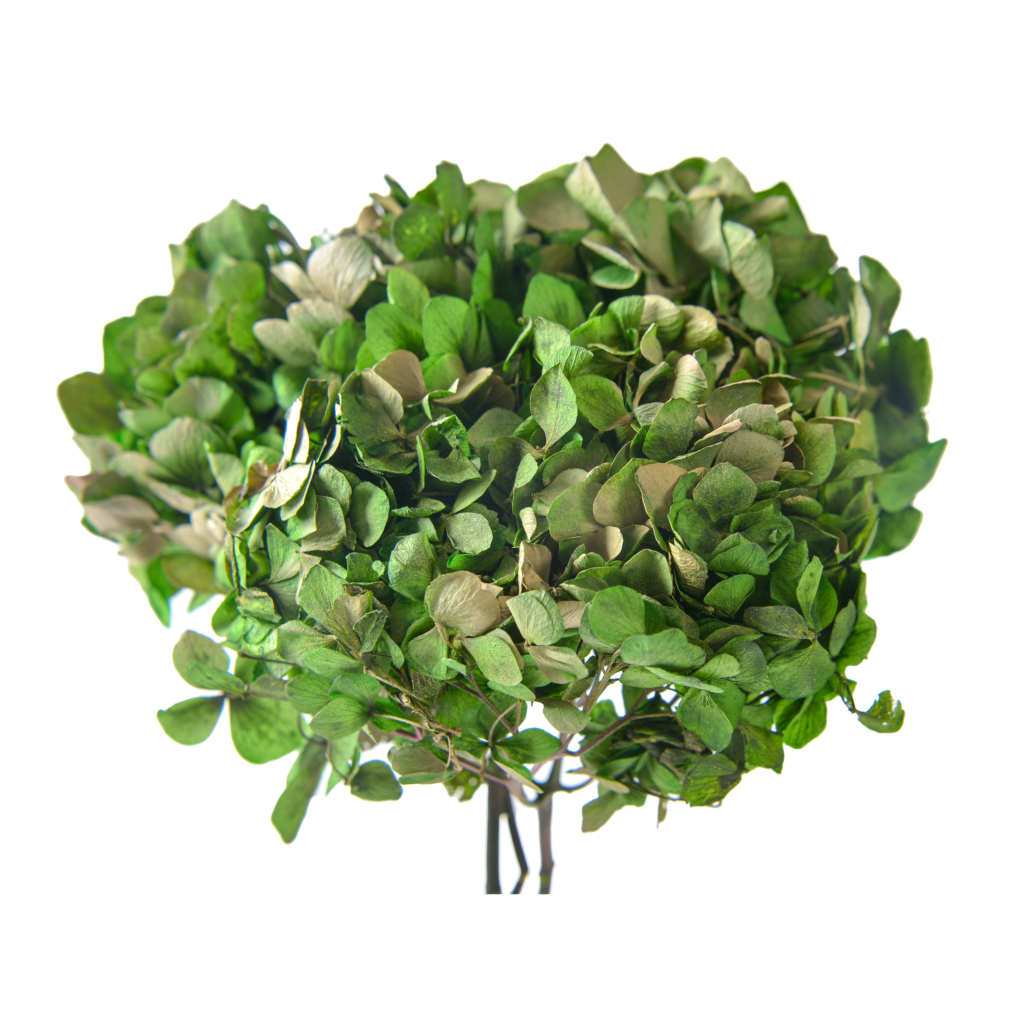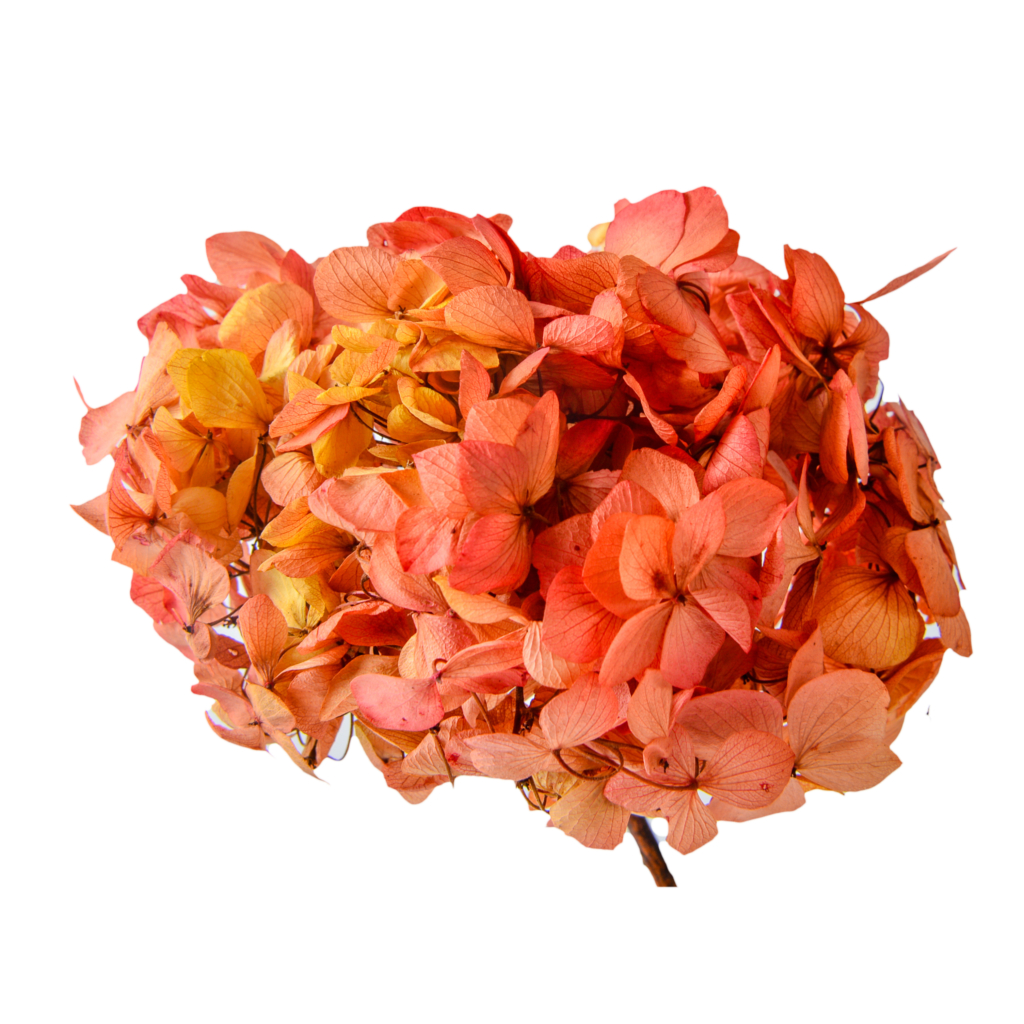 With its long stem, they are perfect for bouquet style design, but also could used to add a twist for a table centerpiece design.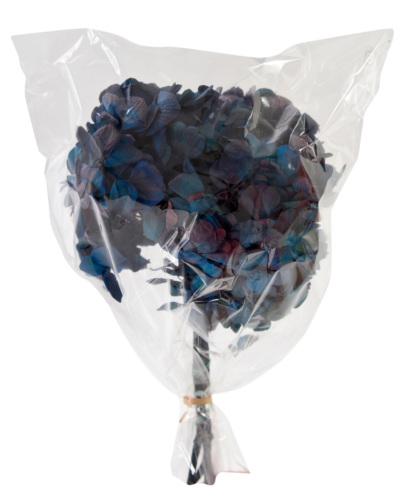 In the following bedside table arrangement, bi-color Hydrangea Duo in Blue and Burgundy unifies the different tones of blues and purples that you might thin will not go well together. Please create and enjoy unique color combinations as you like!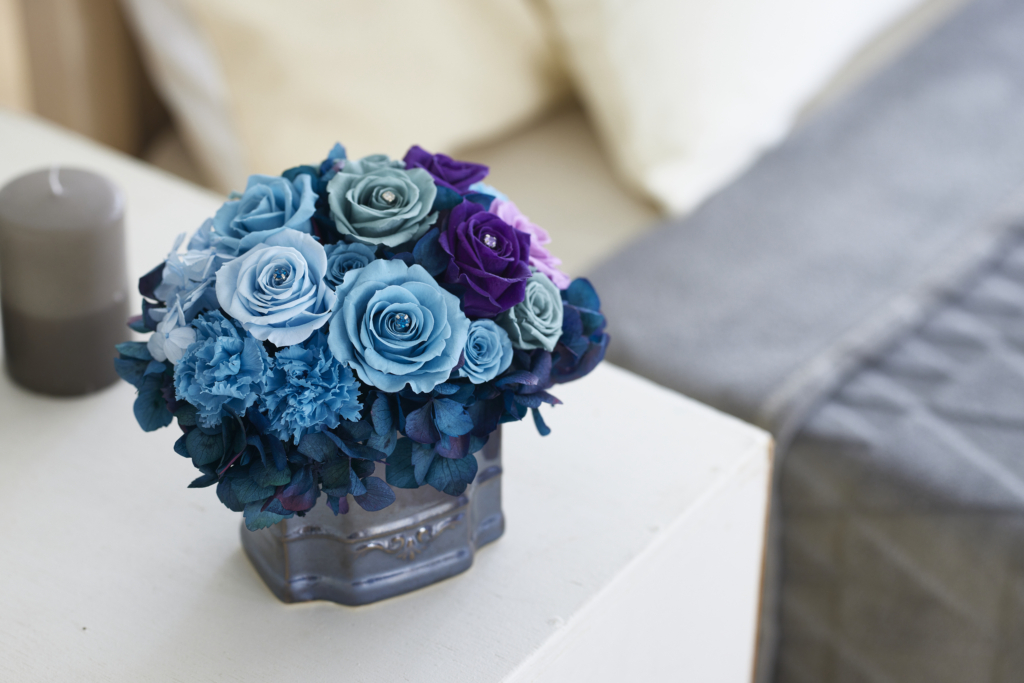 Also available in other 3 colors of 307-Green x Red, 309-Green x Blue, 310-Blue x Burgundy.