Florever Gallery 2022 – Living with Flowers
Florever Gallery & Color Pallets of 2022-2023
_ Living with Flowers _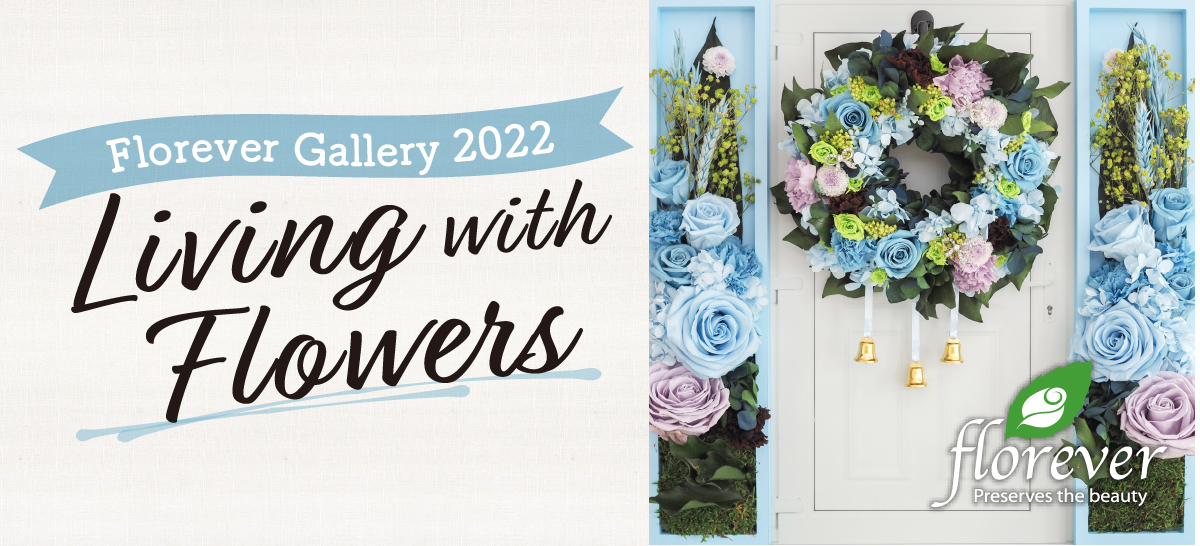 We are introducing the color pallets of 2022-2023 with the concept of "Living with Flowers." Due to Covid-19, we still live with restrictions and new norms, but we believe having flowers close to us, especially at home, can brighten up ordinary days. This is our proposal to have preserved flowers at home.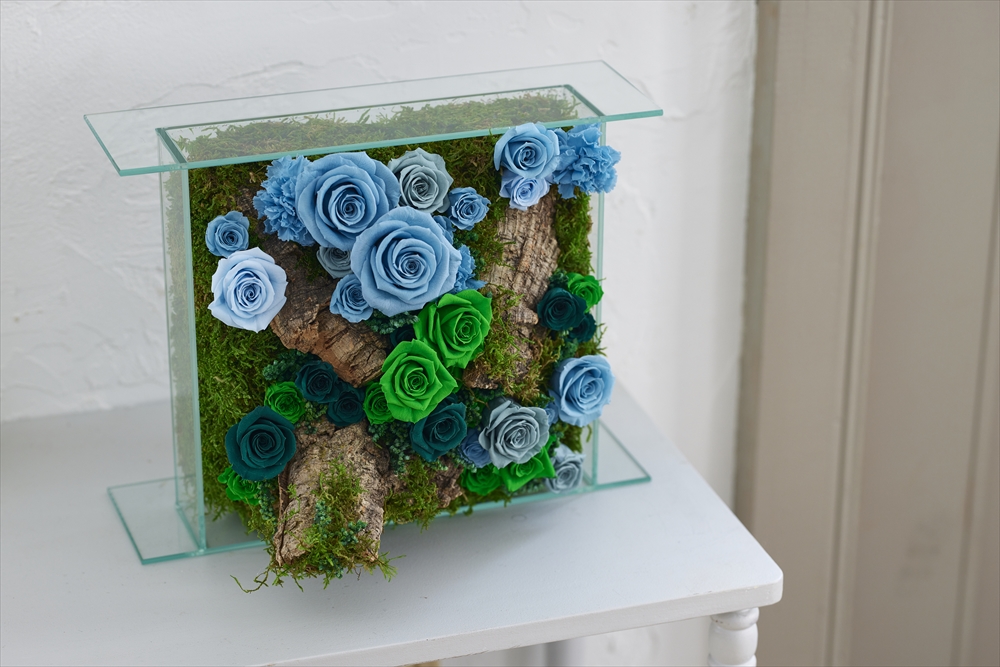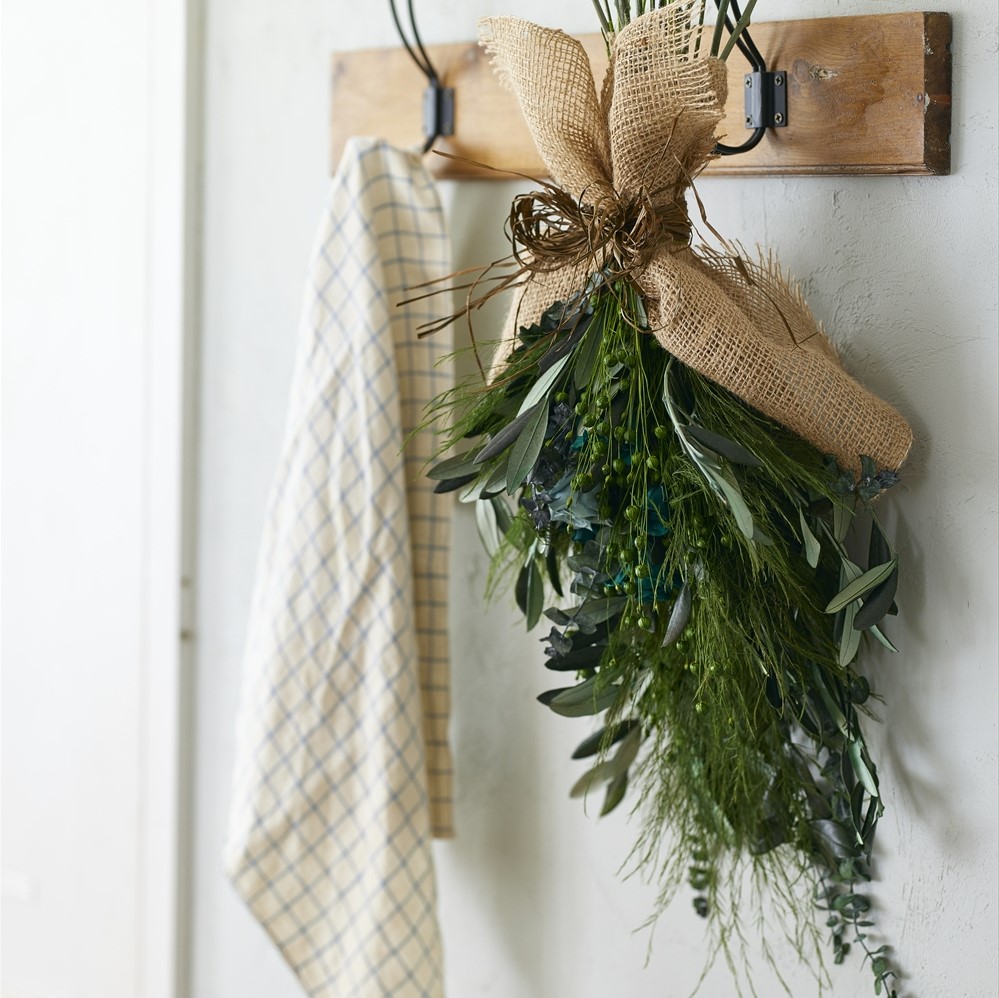 We are introducing floral/greenery design and arrangement ideas for each room of the house. Having the nature feels at home and feeling the power of colorful flowers.
Each of our 2022-2023 color pallet has its original aesthetics to improve the room ambiance.
For the details, please visit our introduction video available on YouTube. Brand story of Florever is at 5:15