[New Products] Short Stem Rose New Package
Short Stem Rose New Package Design / FL072023
_ Botanical Art _
We are introducing a new package design of our FL072 Short Stem Rose, Botanical Art. It's chic and delicate botanical drawing is something that we've never had. Our Short Stem Roses are perfect small gift for any occasions.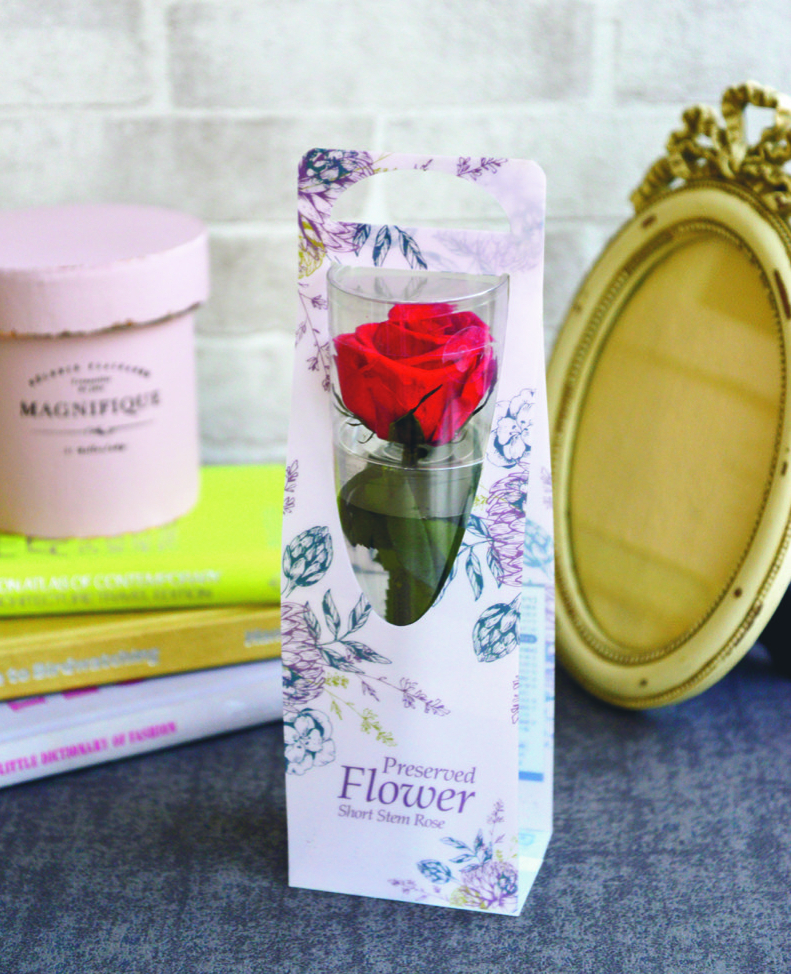 Diameter of flower head: Approximately 3.5cm to 5cm
Length: Approximately 20cm
Package size: Approximately W8.2×D6×H26cm
Available in 1-Pearl White, 5-Cherry Red, 7-Baby Pink, 8-Hot Pink, 12-Grand Blue, 13-Powder Blue, 14-Lavender, 15-Golden Yellow, 29-Tangerine Orange, 58-Fuchsia Pink, 69-Merlot.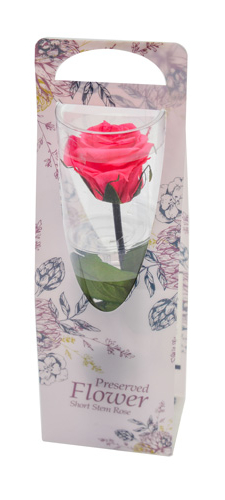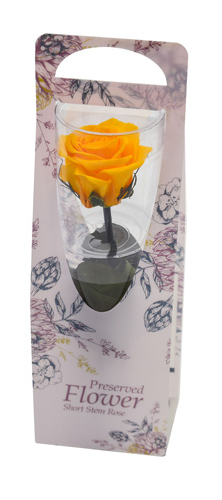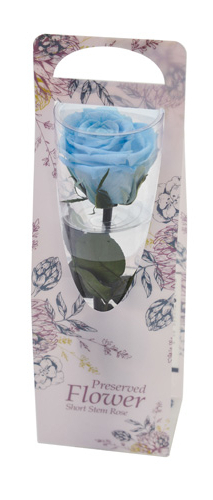 Display Set of Short Stem Roses is also available with our regular package. (FLDP072-200). Put it at your shop front for an easy installation.