[New Products] European Hydrangea Duo with Stem
European Hydrangea Duo with Stem / FL295
A New Product, European Hydrangea Duo with Stem, is now available. These two-toned colors add a great nuance to your regular floral arrangements.
Approximately 1 to 4 stems per bunch
Diameter: Approximately from 18cm to 25cm
Length: Approximately 30cm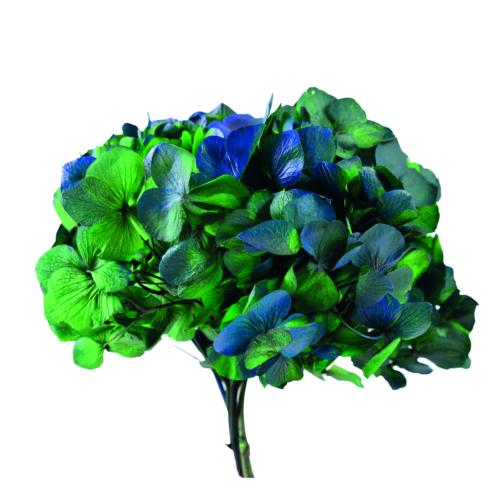 Available in 3 colors of 307-Green x Red, 309-Green x Blue, 310-Blue x Burgundy.