[New Products] Garden Rose Catherine with Stem
Garden Rose Catherine with Stem / FL5042
A New Product, Garden Rose Catherine with Stem, is now available from Florever Gift Collection. Not only the flower head, but also the leaves and stems are preserved; it is just like a real fresh rose. The package can be displayed as is and perfect for gifting someone special.
Diameter of flower head: Approximately 4cm to 5cm
Length: Approximately 20cm
Package size: Approximately 28cm in height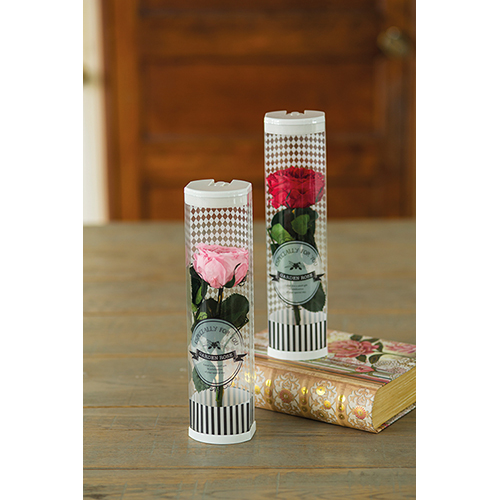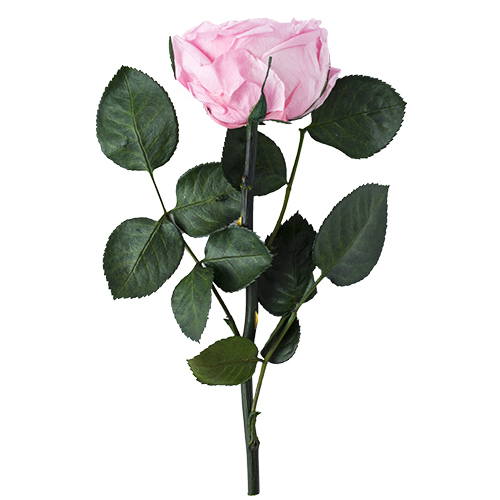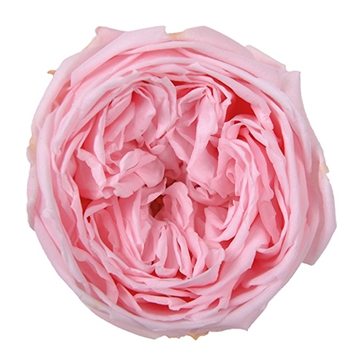 Available in 2 colors of 5- Cherry Red and 7-Baby Pink.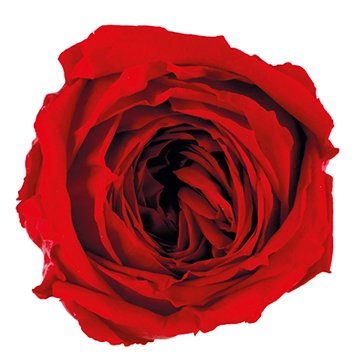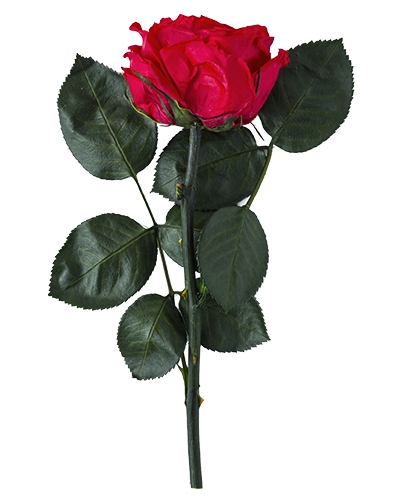 *Shape of flower head and number of leaves may vary for each flower